Berzocana, la Joya del Geoparque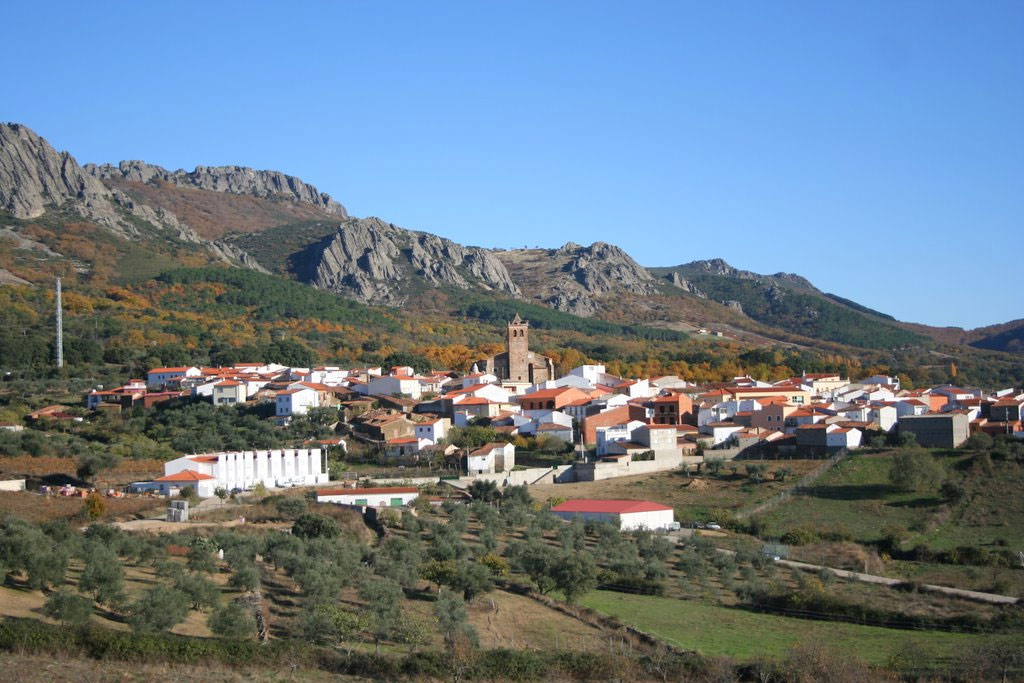 Berzocana sits on the skirt of the impressive barrier of the Cancho de la Sábana, at 728 meters high; between two waters: the Garganta de San Juan and the Arroyo de las Carretas.
The neighborhoods have names that resonate in the depths of time. They are well differentiated, almost separated from each other: La Duche, Altura, La Plaza Vieja, El Altozano, Las Cortes …
Probably the town of northern Spain further south. The oak and chestnut forest, the permanent green in the landscape and the temperature of the place transports us to other latitudes.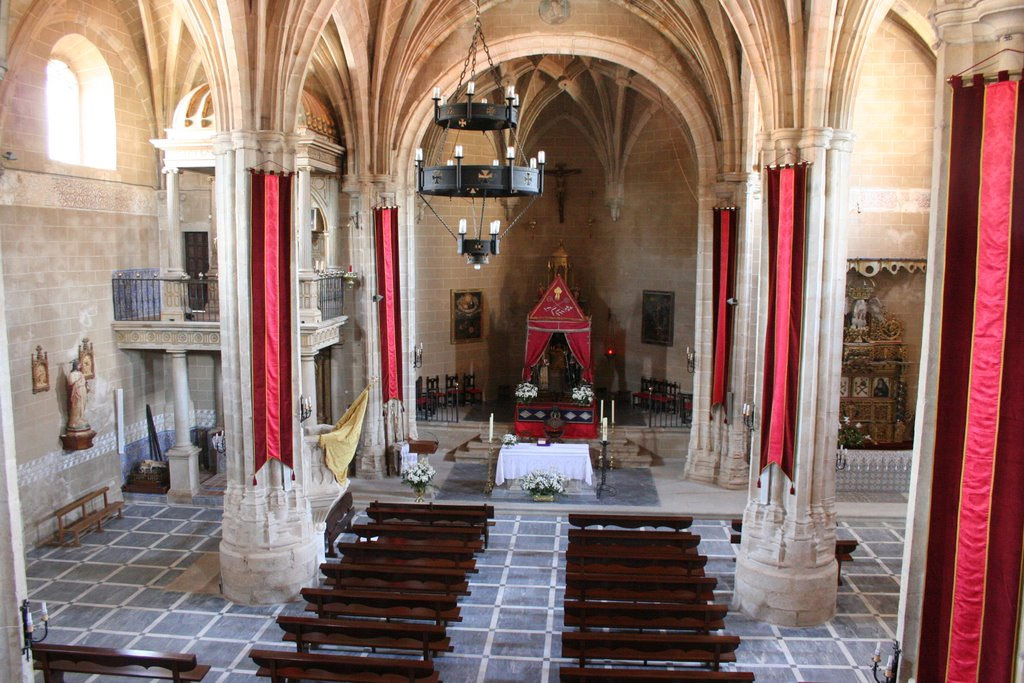 Reliquias e Iglesia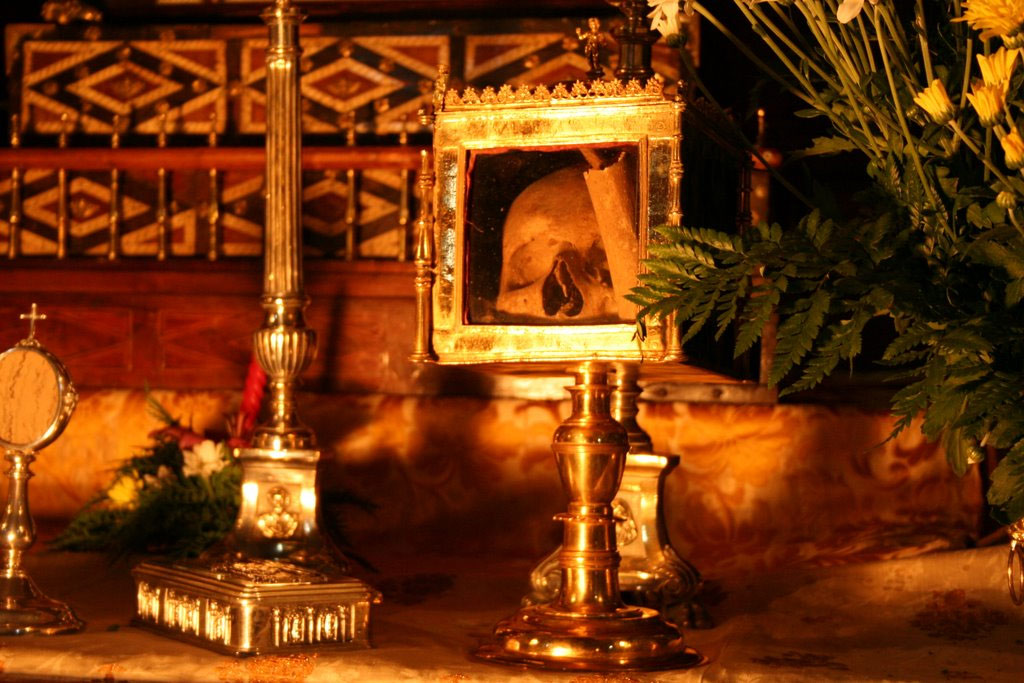 The Tradition attributes to the chance its finding towards 1223. The bones of the two saints, a bell, the image of Santa Maria and some papers that explained the treasure were buried in a marble sarcophagus.
It is a sublime architectural work, the best of its time. The parochial temple is dedicated to San Juan Bautista. Its origins are lost when these places are Christianized in the first centuries ..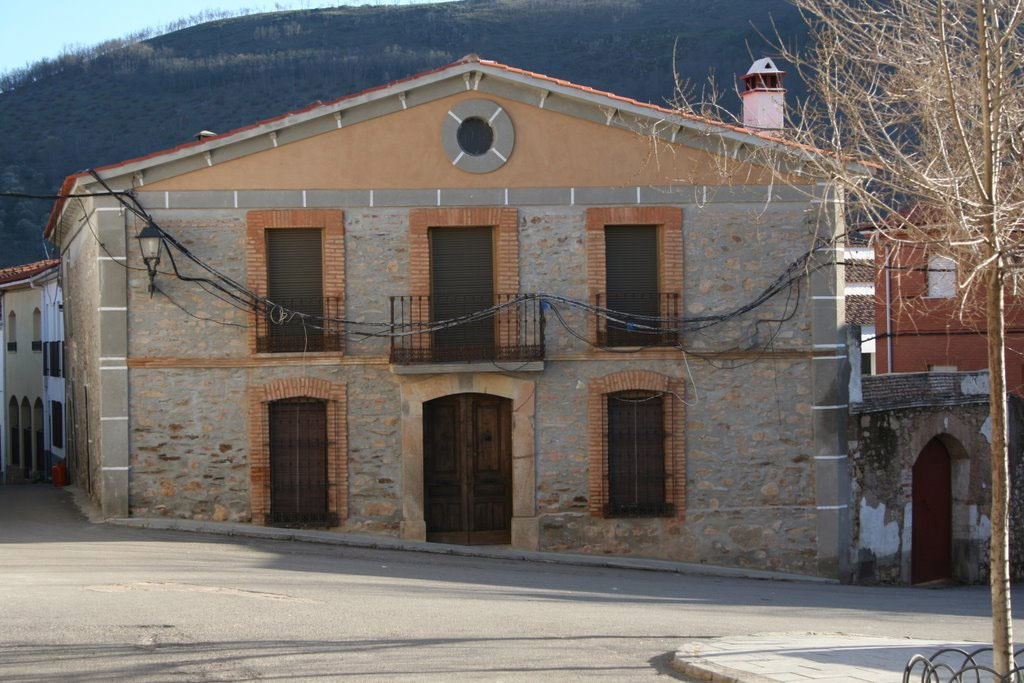 Traditional architecture is well preserved in many of the neighborhoods. Among forests of oaks, cork oaks and chestnuts, presents a charming picture.
It is a town that has a nice walk through twisted streets and wide squares, with people of very welcoming spirit.
Its situation means that throughout the year it has an enviable temperature in these latitudes.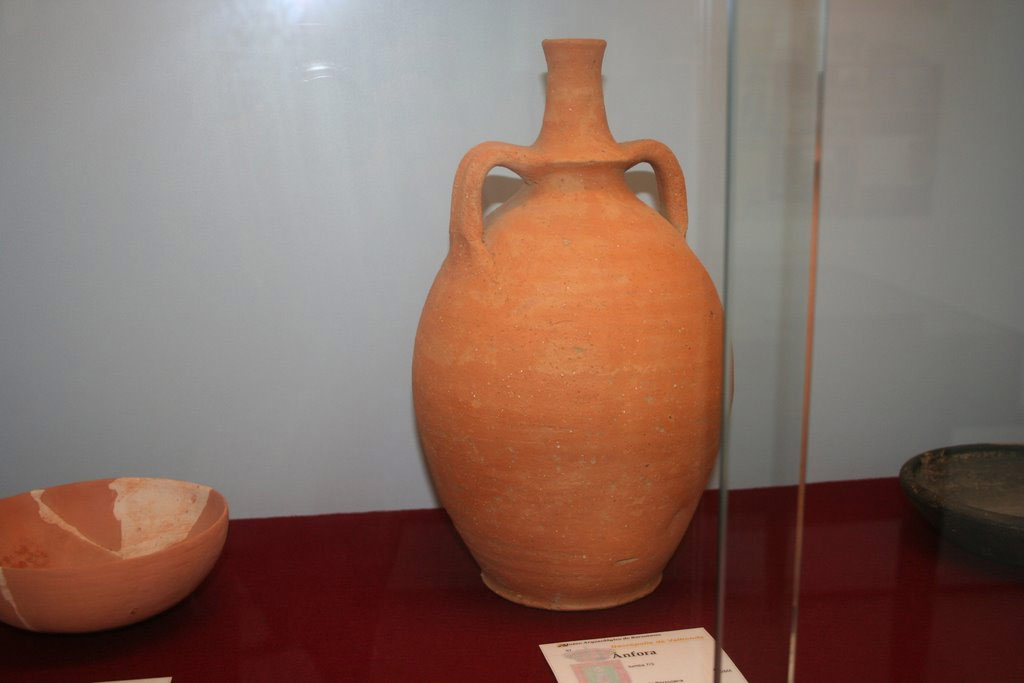 The Interpretation Center of the Geopark Archeology and the Local Archaeological Museum make up one of the important attractions in the world of history in Extremadura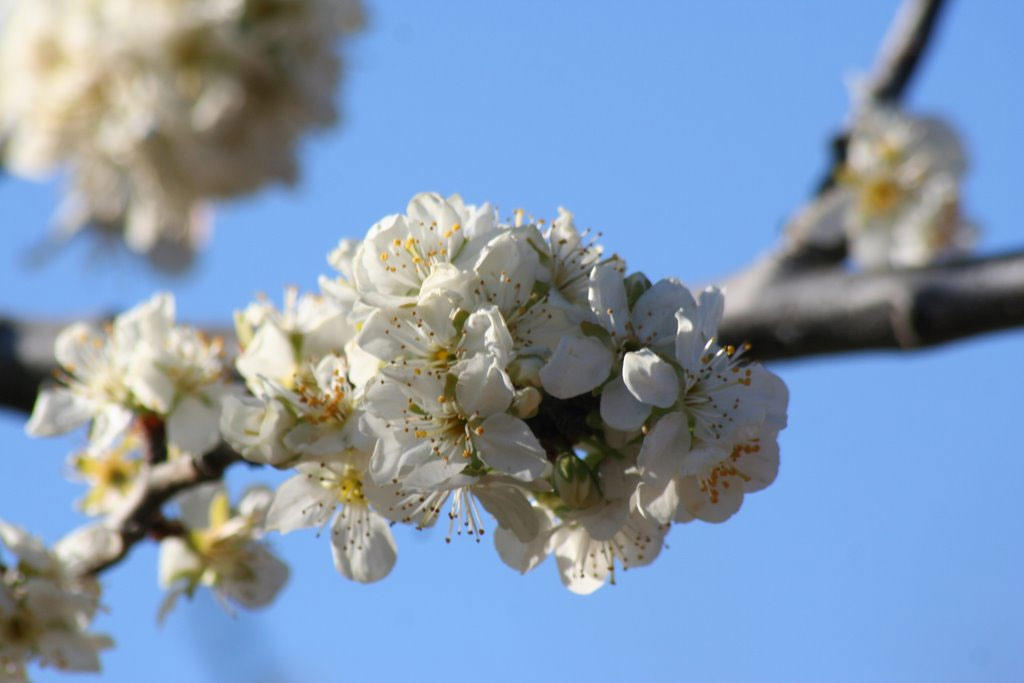 The agri-food products are noteworthy, offering real delicasesen, full of flavors and aromas. It should be noted the production of cherries, chestnut